Saturday, March 1, 2014
Growing up Digital
When the York Catholic District School Board invited me to keynote their Google Apps for Education EdCamp I was so excited and honoured. What a compliment to be invited to speak to several hundred teachers about the integration of technology into the classroom and the potential impact they can have on student learning.
---
Growing up Digital
Using the MediaSmarts Research Report: Young Canadians in a Wired World, Life Online I spoke about the technology skills and experiences our young students are bringing into their educational environments.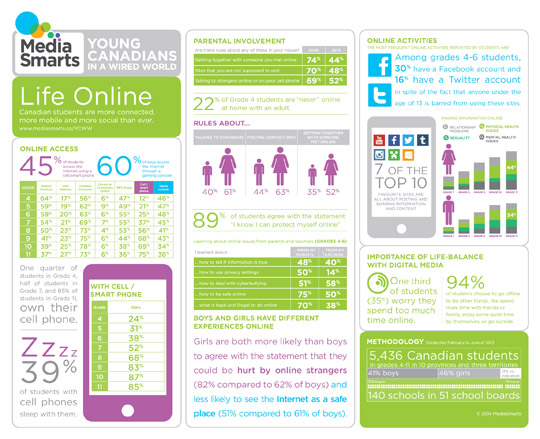 ---
Reflections & Feedback
A few of the twitter reflections from the day.
---